A remote meeting, also known as a virtual meeting, occurs when a group of people, who are dispersed across different locations, use video and audio to connect online. This type of meeting is used by organizations with remote or hybrid teams. Remote meetings can also be used to connect with clients, customers, or business partners who are located in different cities, states, or continents.
Remote meeting services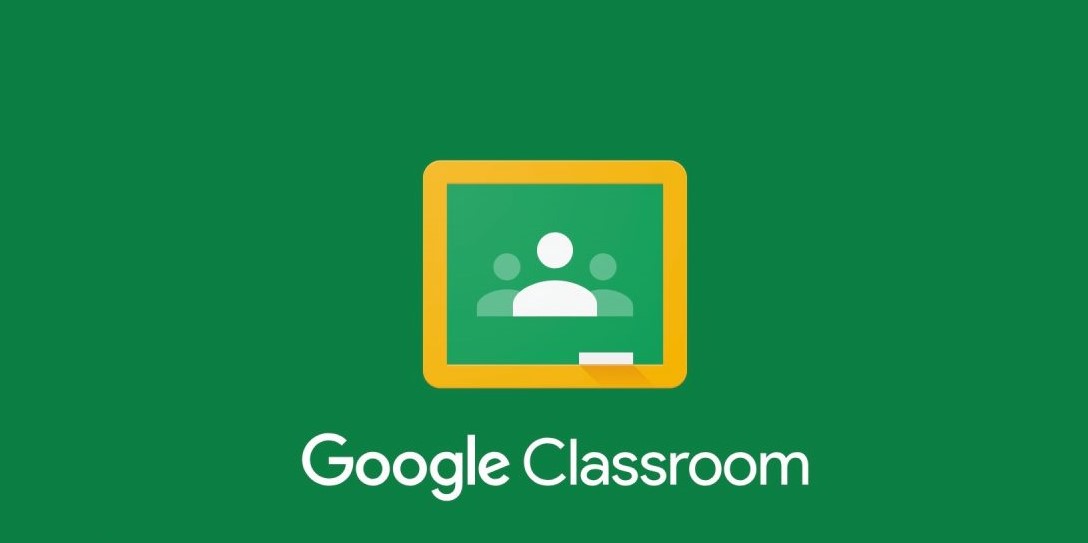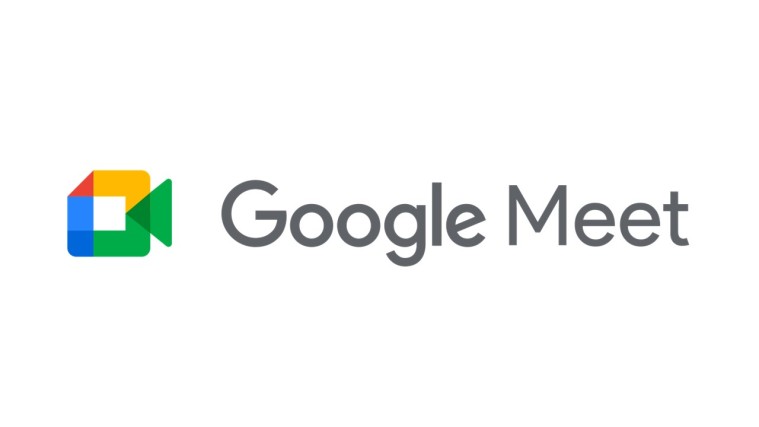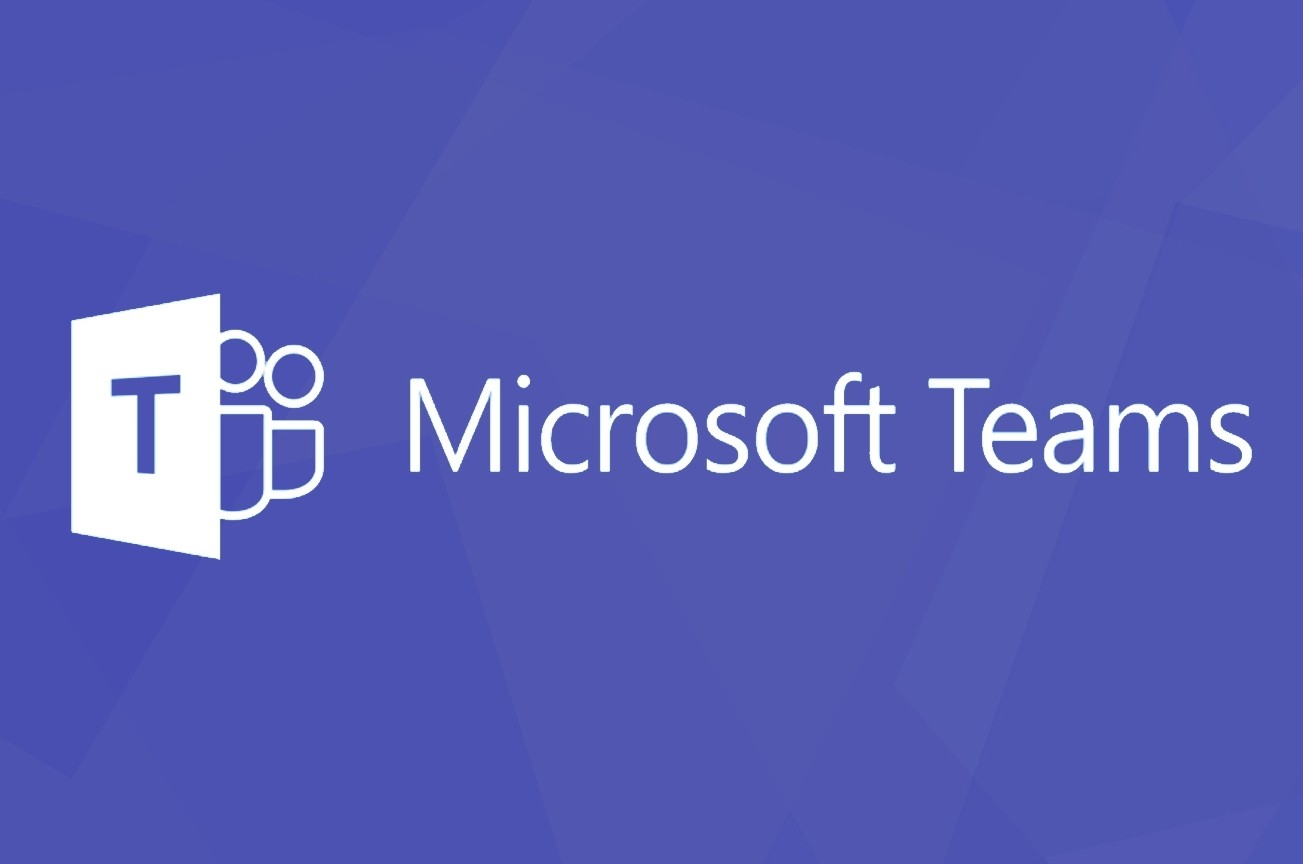 Contact Us to know any service related information.